This four-day institute is designed for newer educational consultants who want to learn more about managing and promoting a business, working effectively with students and families, building a knowledge of the wide range of options available to students, and establishing a professional, competent, and ethical practice.
IECA 2019 Summer Training Institute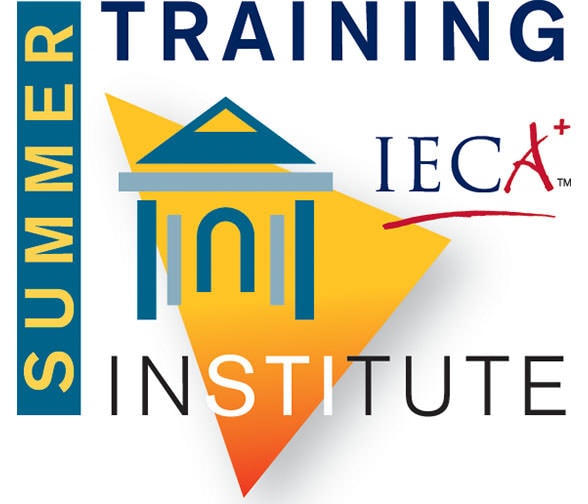 We will offer the IECA Summer Training Institute in two locations in 2019. Please download the 2019 IECA Summer Training Institute brochure here for all of the details. 
West location:
Claremont McKenna College, Claremont, CA (50 miles east of Los Angeles)
Tuesday, July 9—Saturday, July 13, 2019
(First session begins Tuesday at 2:30 p.m.; final session ends Friday at 7:30 p.m.; housing is included for Friday night)
East location:
Swarthmore College, Swarthmore, PA (suburb of Philadelphia)
Tuesday July 30—Saturday August 3, 2019
(First session begins Tuesday at 2:30 p.m.; final session ends Friday at 7:30 p.m.; housing is included for Friday night)
Hear first-hand what it's like to attend STI from an attendee: