This five-day Institute is designed for newer educational consultants who want to learn more about managing and promoting a business, working effectively with students and families, building a knowledge of the wide range of options available to students, and establishing a professional, competent, and ethical practice.
IECA 2021 Summer Training Institute: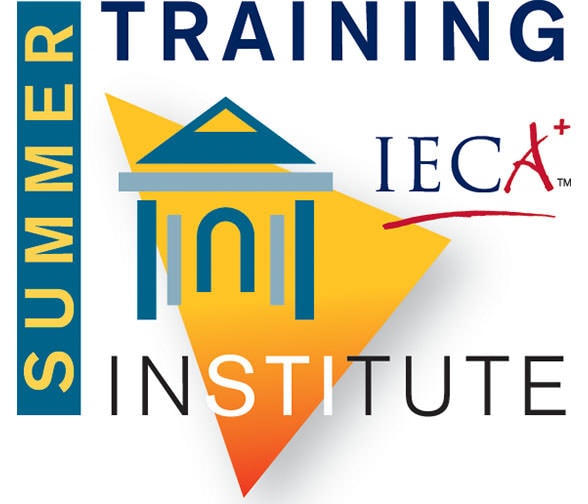 July 26–30, 2021
We will post information and a link to apply to the 2021 Summer Training Institute on March 23, 2021. If you'd like information to be mailed to you when it becomes available, please click here.
---
Hear first-hand what it's like to attend STI from an attendee:
STI 2020 Sponsors: