This four-day institute is designed for newer educational consultants who want to learn more about managing and promoting a business, working effectively with students and families, building a knowledge of the wide range of options available to students, and establishing a professional, competent, and ethical practice.
IECA 2020 Summer Training Institute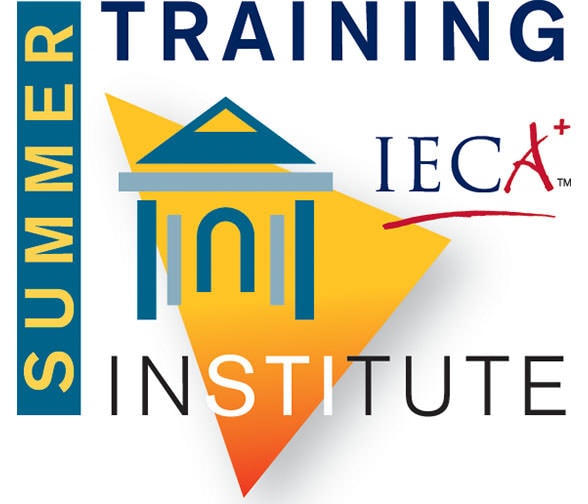 TWO IMPORTANT UPDATES:
Because IECA has decided to move our IECA Spring Conference in Connecticut from mid-May to July 15-17, 2020, the Spring Conference now falls on the week immediately following the planned West location dates for the IECA Summer Training Institute. We have made the difficult decision to cancel only the West location of the Summer Training Institute this year, as holding the West STI location and the Spring Conference back-to-back is just not feasible for our faculty and staff.
IECA continues to carefully follow and abide by all local, state, and federal policies regarding COVID-19 restrictions. Like you, we take scientific information seriously since the health and safety of our Summer Training Institute participants and faculty are our most important considerations. We are in regular contact with Swarthmore College and all plans are moving forward for the July 28 – August 1 institute. Should the Summer Training Institute be cancelled by IECA, our refund policy would be modified with full refunds/credits offered to all. Of course, with much time between now and then, we remain confident that by the end of July the situation will allow us to meet at Swarthmore as planned.
Please download the 2020 IECA Summer Training Institute brochure here for all of the details.
July 28–August 1 at Swarthmore College, Swarthmore, PA
(suburb of Philadelphia)
Hear first-hand what it's like to attend STI from an attendee: